The Inclusion network focuses on promoting inclusion across the IAM's global activities. It seeks opportunity to engage with external bodies and the wider asset management community, to support inclusive initiatives and foster dialogue that enhances participation from all parts of society. 
Equality, Diversity and Inclusion (EDI) Statement
Approved by IAM Board, September 2020
The IAM recognises and values the benefits of equality, diversity and inclusion.  EDI brings richness and wider thinking to Asset Management and, as a professional body, we promote these benefits.
We shall remain open to all individuals without regard to: gender, race, religion, politics or sexual orientation. 
We pledge our commitment to celebrating equality, diversity and inclusion: by promoting good relations between all our members; and ensuring that everything we do is accessible for everyone.  Our aspiration is for the whole Asset Management community to be open and inclusive.
Equality focuses on improving outcomes for all by responding to individuals or groups differently in order to meet their needs. 
Diversity recognises respect and values differences that contribute and realise potential by promoting an inclusive culture for individuals, organizations, communities and employees. 
Inclusion is a sense of belonging and making all groups and individuals feel respected and valued. 
This Statement is part of the IAM's Equality, Diversity and Inclusion (EDI) Policy, which ensures all of the Institute work and activities are delivered with equality, diversity and inclusion taken into account.  In conjunction with other IAM policies and strategies our EDI Policy will help the IAM to realise its vision: "to be recognised as the leading, international, professional body for asset management."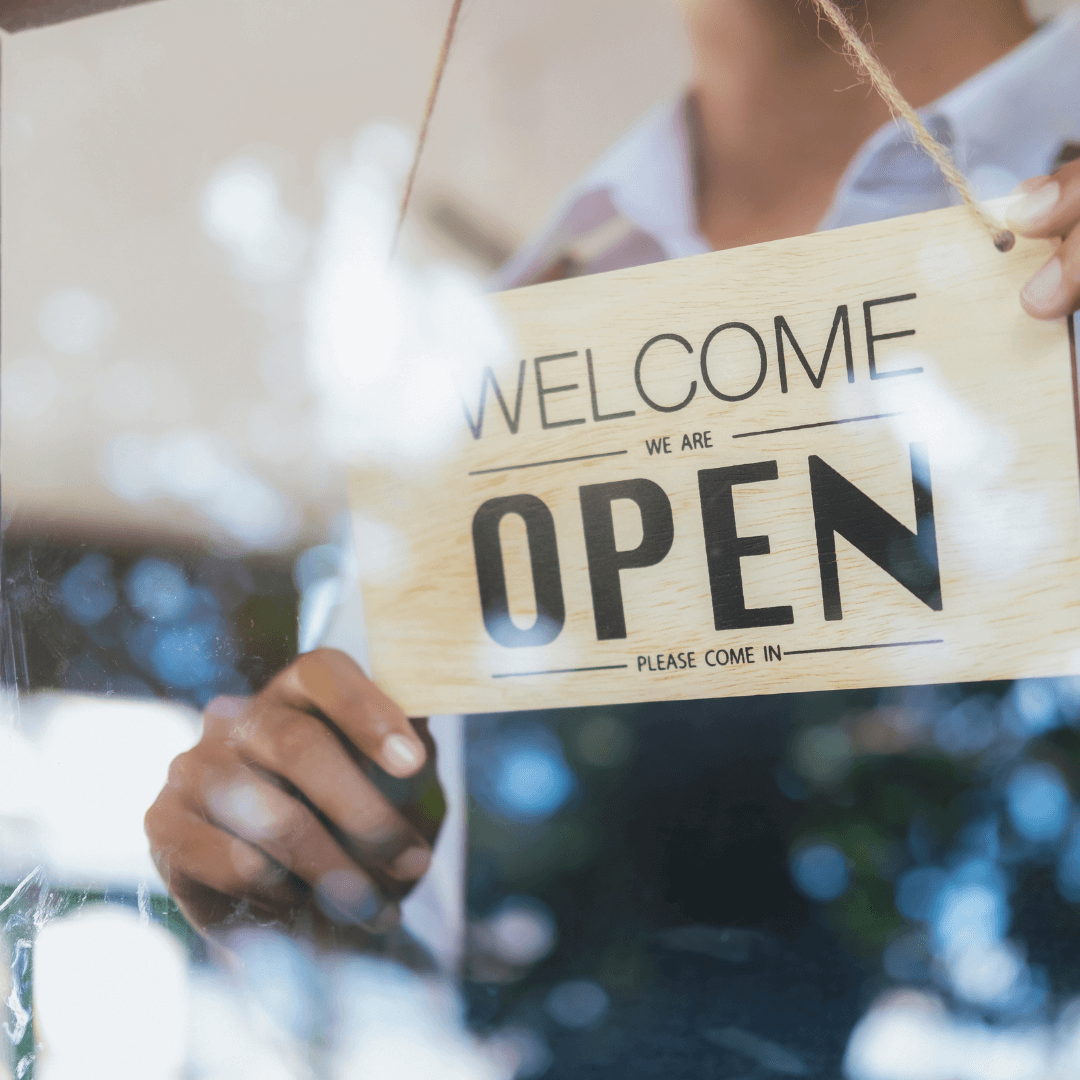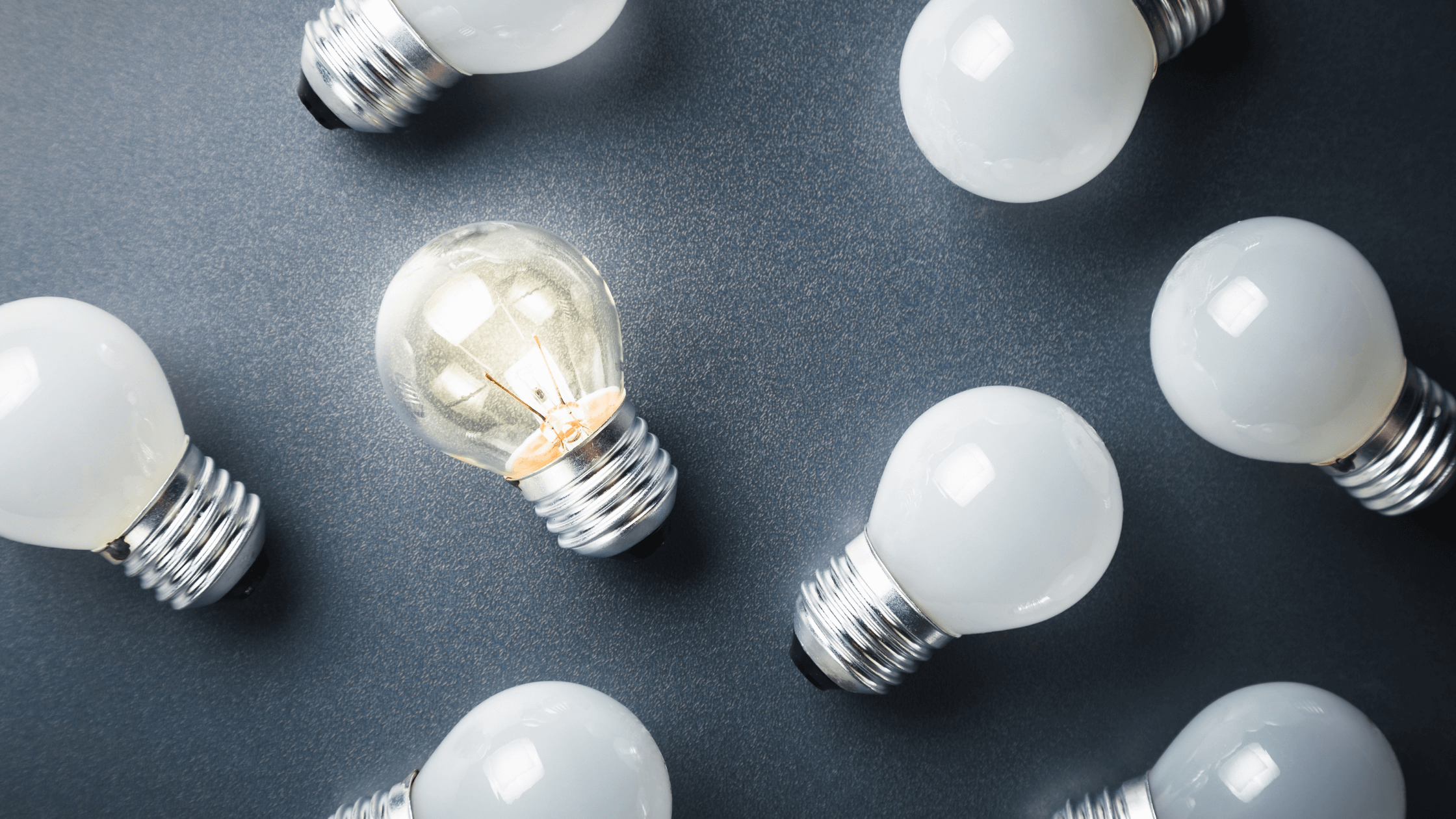 Useful resources
There are many IAM and other resources that can help give you the tools and knowledge needed to discuss and take action on inclusion in the asset management profession. Some of them are listed below:
Do you want to be involved in our work?
As public projects and events become available, they will be listed below. You can register your interest at any time by emailing Office@theIAM.org and we will contact you with more information when projects are released.