IAM Online Exams with OnVue
The IAM Certificate and Diploma exams are now available to take online globally, 24 hours a day. 
Take your exam at home
The IAM exams are aimed at those wanting to show depth of understanding of asset management and looking to develop their career in the profession. There are no entry requirements for the qualifications and it is not essential to be an IAM member, however, account registration with the IAM is required for sign on. Please ensure you are logged in before booking for the IAM Certificate or Diploma.

It is important that you run a system test before you book, on the same computer and network that you will take the exam on.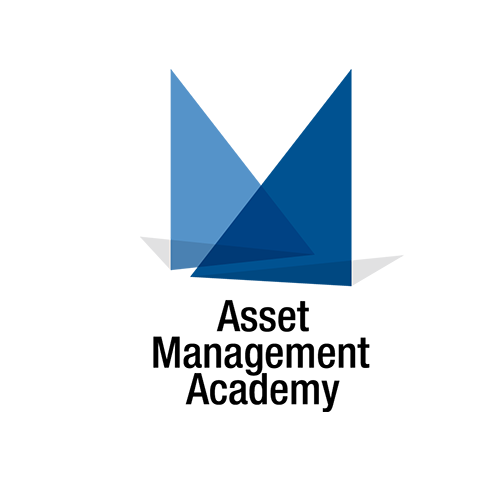 OnVue Sponsorship
On Vue, was implemented in June 2020 through sponsorship by the Asset Management Academy (AMA – a division of AMCL), to whom we are very grateful.
IAM Qualification costs 
Qualification fees cover the registration process and provide entry to sit the examination once. If a candidate opts to re-sit the examination, the same fee applies to register and sit the exam again.
| | | |
| --- | --- | --- |
|   | Certificate | Diploma |
|   |   |   |
| GBP | £250 | £350 |
|   |   |   |
| EURO | € 290 | € 400 |
|   |   |   |
| USD | $325 | $455 |
You are not required to pass the Certificate before taking the Diploma
Further Information for candidates
Access the IAM Candidate Handbook and Syllabi and find out more about the qualifications process. 
IAM Endorsed Training
IAM Endorsed Trainers can offer support with training in line with the IAM Certificate syllabus.
Find out more