The IAM welcomes collaborative relationships with similar organisations for the mutual benefit of members and the global community, and to increase awareness of asset management. Such collaborations with organisations have a positive impact on members' professional growth and the development and promotion of asset management best practice.
We would love to hear from you if you would like to find out about collaborating with the IAM.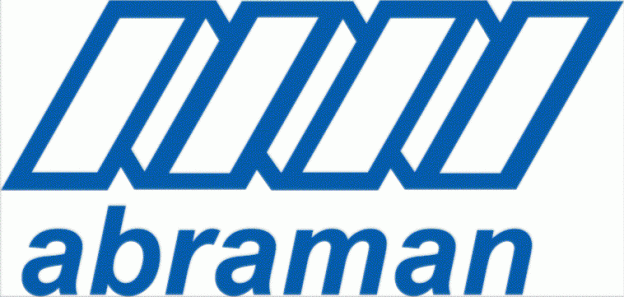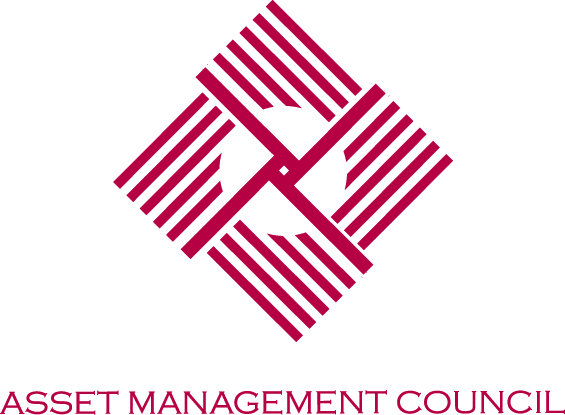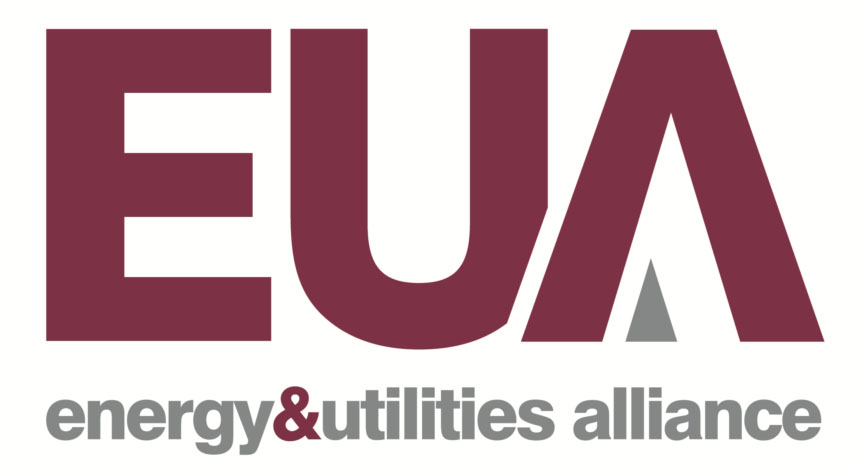 ABRAMAN
Founded on October 17th, 1984, in Rio de Janeiro, the Associação Brasileira de Manutenção e Gestão de Ativos (Brazilian Maintenance and Asset Management Society) is a private, non-profitable, technical, scientific society that aims to connect professionals, companies and institutions involved with maintenance.
ABRAMAN has more than 2,700 members among companies and professionals in this sector.
Since its foundation, three important attributes have been ABRAMAN's goals: Support, Reliability and Quality.
AMC
The Asset Management Council (AMC) was first formed as the Maintenance Engineering Society of Australia Inc (MESA) in the early 1990s, as a Technical Society of the Institution of Engineers Australia. Since then it has rapidly grown to its present membership of 1,300 members. In 2005, MESA changed its name to reflect its focus of incorporating all aspects of asset management.
The IAM has a Memorandum of Understanding with the AMC allowing AMC Members discount on IAM products and membership. Like the IAM, the AMC is a not for profit organisation whose main objective is to advance all facets of the discipline of asset management and to facilitate the exchange of information and related ideas.
EUA
The Energies & Utilities Alliance (EUA) is interested in asset management, amongst other areas. The IAM is glad to endorse and feature relevant EUA events in our events listings.
The Utility Networks Division of EUA represents the onshore gas industry supply chain in network operations from 'beach-to-meter'. Members include gas distribution network operators, network engineering contractors and equipment providers, metering and metering services companies, and gas storage operators. The Energy & Utilities website provides information about gas, water, electricity and telecommunications including key developments, company news, industry-specific events, and details of Representative Organisations in the UK.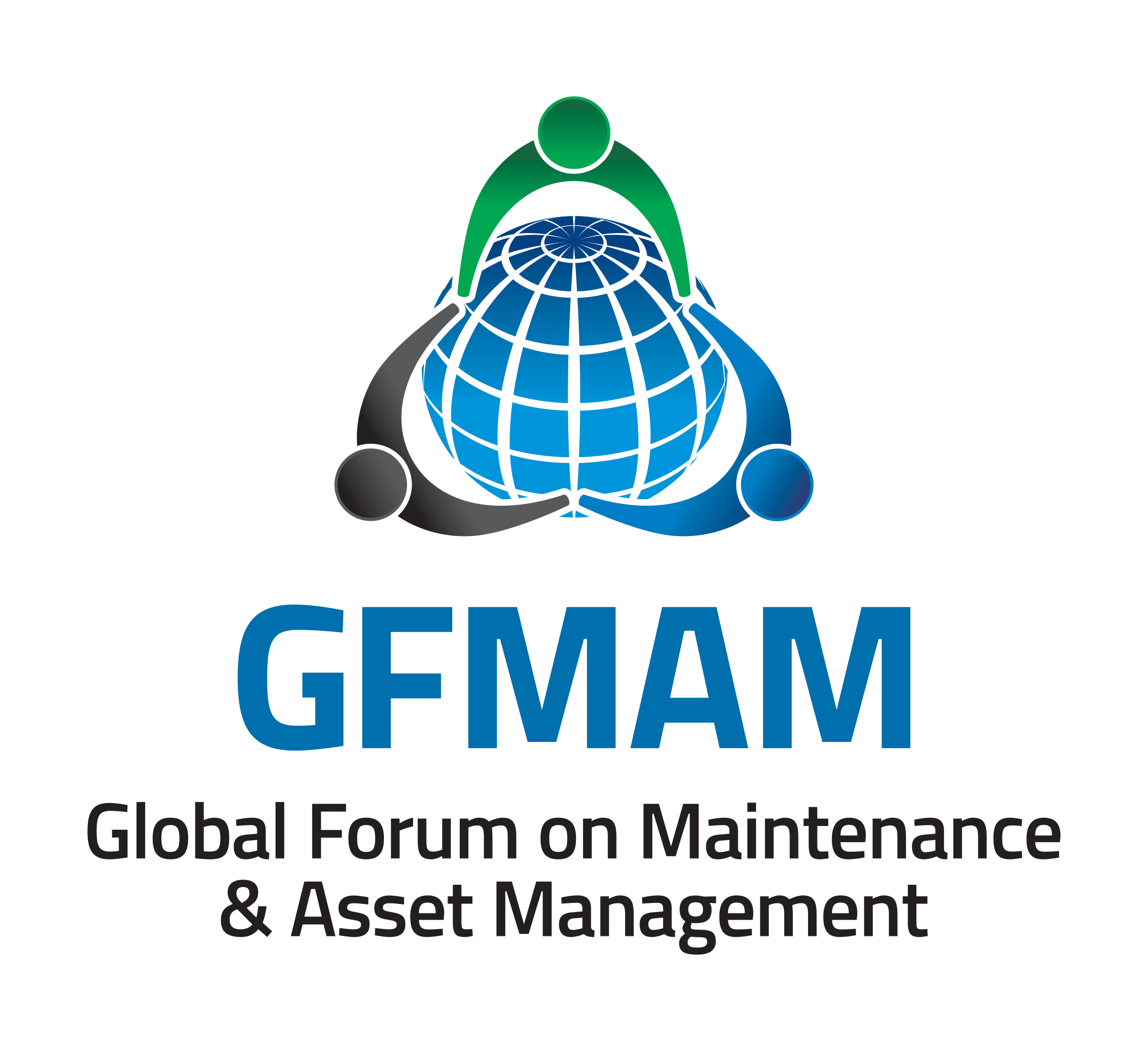 GFMAM
The Global Forum on Maintenance and Asset Management (GFMAM) is a non-profit organisation, founded in May 2010. 
All members of GFMAM are a non-profit, controlled by the membership, legally formed within their region of operations, have significant membership representing a broad base from within the industries it represents, sharing the same values and objectives. Members must be willing to actively participate in the GFMAM Council and other GFMAM activities.
RICS
The Royal Institution of Chartered Surveyors (RICS) is the leading source of knowledge for land, property, construction and environmental information. The RICS history derives from a Surveyors Club that was formed in 1792. Today, its members offer advice, analysis and guidance on a diverse range of issues and part of their role are to help set, maintain and regulate standards. They also offer impartial advice to government and policy makers. RICS promote their profession by maintaining the highest educational and professional standards, protecting its clients and consumers through a strict code of ethics and representing everything that is good in the property profession.
RICS is a global organisation with its headquarters based in London and world regional offices in Brussels, Dubai, Hong Kong, New York and Sydney.
SMRP
The Society for Maintenance & Reliability Professionals (SMRP) is a nonprofit professional society formed by practitioners to advance the maintenance, reliability and physical asset management profession.
The IAM is very pleased to have a Memorandum of Understanding with SMRP – the Society for Maintenance & Reliability Professionals.
This MoU means that members of each organisation may enjoy the member benefits of the other, including discounts for events and activities, and access to technical material, publications, and other resources.